We're here to apply our proven business model and professional expertise to maximize improvement and expansion in residential single-family homes & neighborhoods.
The principle of giving back by helping others achieve their goals is the foundation of Home Path Financial. Serving with integrity is our unwavering commitment to our associates, professional network and employees.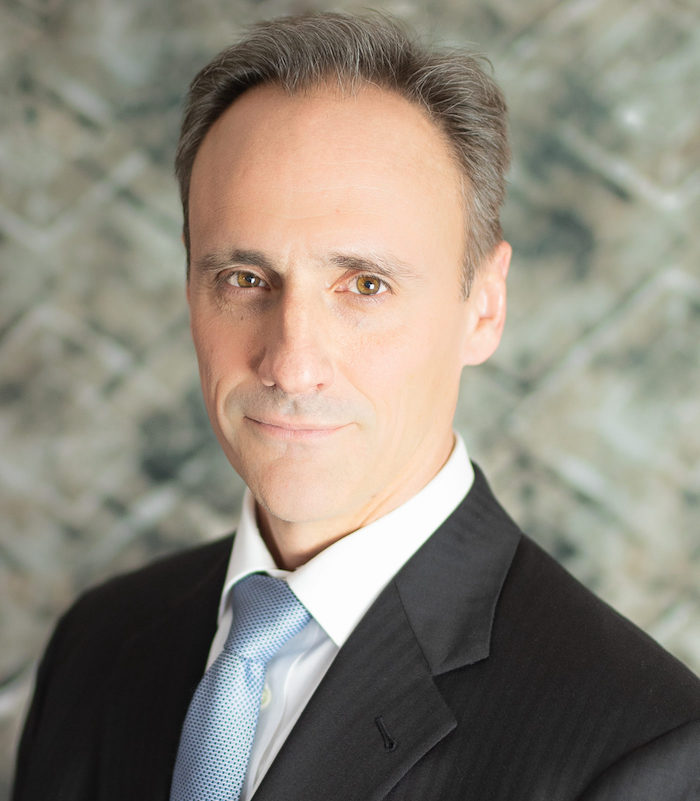 For over 30 years the President of Home Path Financial, Jeff Kleiner, has been finding, buying, improving, and selling single family residential homes in the US. In 2004, Mr. Kleiner opened HPF as a way to expand and allow outside investors to partake in profits of the company's portfolio mortgages and rehabbed homes. Along the way, a unique educational system was designed to help buyers enter home ownership by placing them into one of the company's rehabbed homes, help build their credit and learn key home ownership and underwriting issues like savings plans, debt ratios, and credit scores. We are very proud of the number of people we have helped into homes who stayed the course and with our help eventually obtained their own conventional financing.
During the real estate crash, mortgages were discontinued and the security and profits of home flipping became once again the main focus of HPF. Having gone through that difficult time, it became a strong intention to diversify income streams, which we have accomplished in recent years.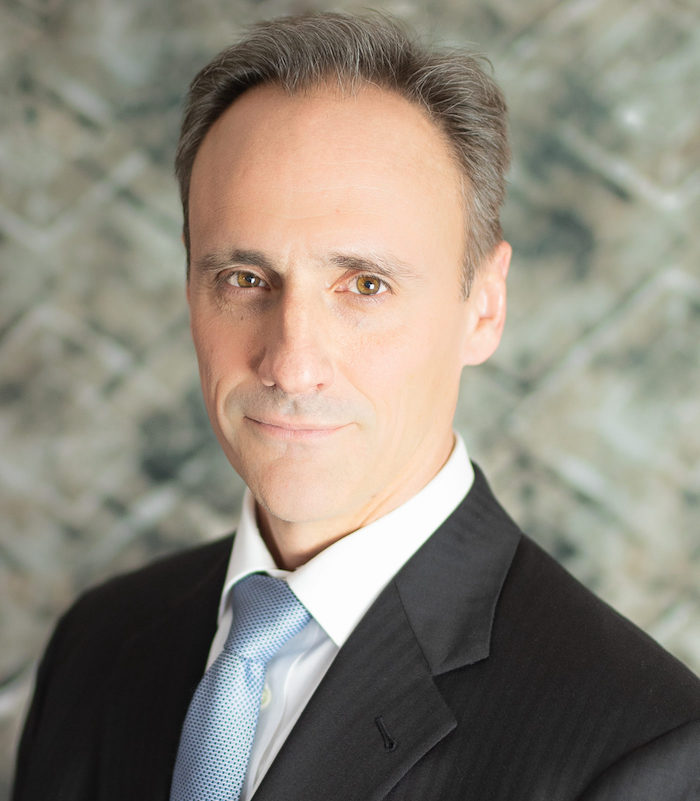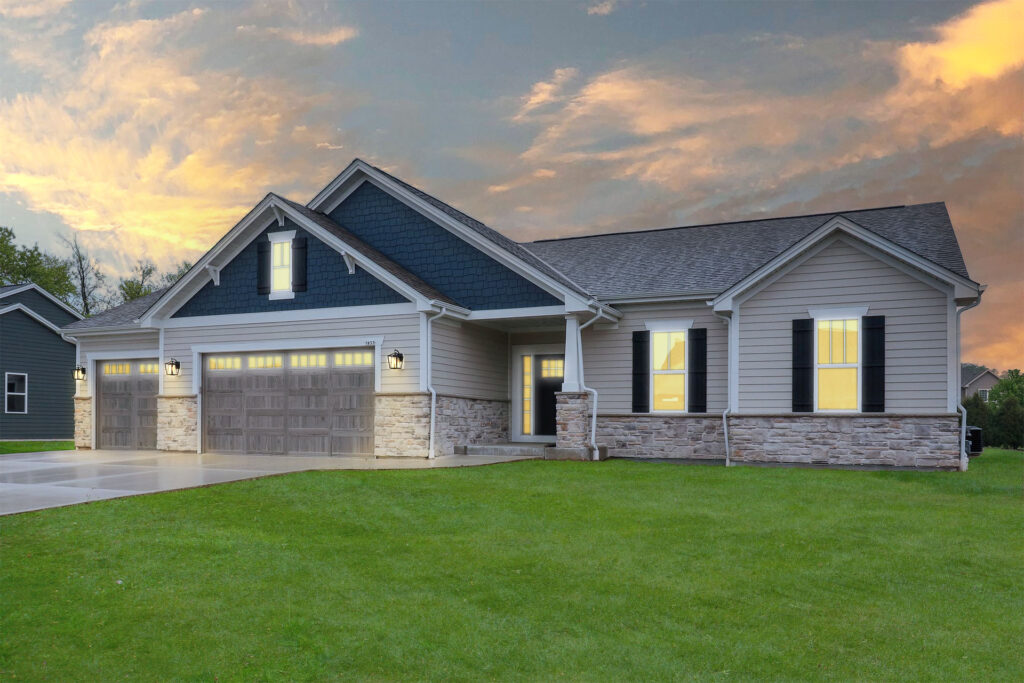 Today, HPF still enjoys profits from rehabbing homes but now uses our same internal workers to handle outside retail work. We have dedicated teams for windows, doors, siding & gutters, foundation repairs, and remodeling projects.
We also focus on renovating rental properties and selling those homes to people who wish to own a rental property but do not want all the headaches involved in such an endeavor. With these "Turnkey Rental" properties, we handle everything from leasing, collecting, and evictions to repairs and maintenance on each property we manage.
Since 2004, Home Path Financial has purchased hundreds of homes for renovating, wholesaling, flipping both internally and for investors, Turnkey rentals, and our own Seller Financed and rental portfolios. Our vast experience and strong discipline allows for healthy profits in a conservative manner while focusing our efforts in the Southern and Eastern Wisconsin regions.
Having survived the tough times brings us to a new period of prosperity where we can use those lessons learned to help diversify and stabilize a successful real estate investment company for the future. These are exciting times!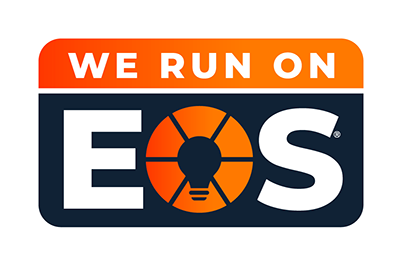 How We Ensure Sustainable Growth
With the Home Path Family now comprised of six companies, it is essential for us to enact strong management principles to ensure we are operating effectively within and between our companies. To that end, we have implemented the Entrepreneurial Operating System (EOS) within all companies of the Home Path Family. EOS provides us with a standardized management framework that ensures all six of our companies can seamlessly work together and maintain Home Path's signature standard of quality.