Our core values revolve around helping others.
By helping others we mean having an impact upon people in a way that truly changes their lives.
We always look to give a portion of our profits to charities with these same core beliefs.
On a global level, one of our favorite organizations is Heifer International. With the goal of ending world hunger, they not only give food to the hungry, but also provide them with the necessary tools and education so people may help themselves rise up out of hunger and poverty.
Heifer donates two of the same animal species (cows, sheep, chickens, etc) to a village under the best use (milk, wool, eggs, etc) for both their own needs and to raise village funds. That village then donates the offspring of these animal duos to a nearby village in need.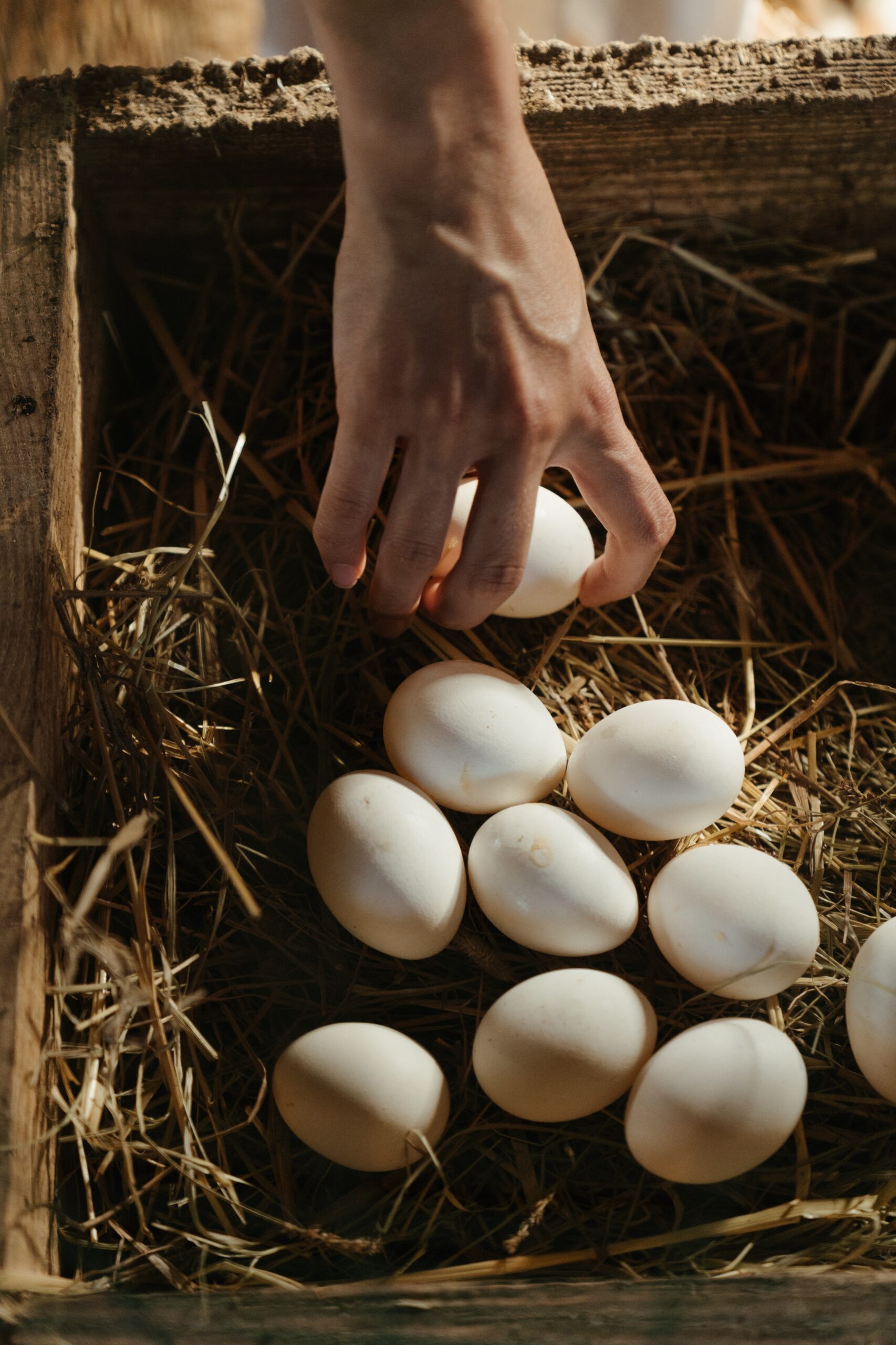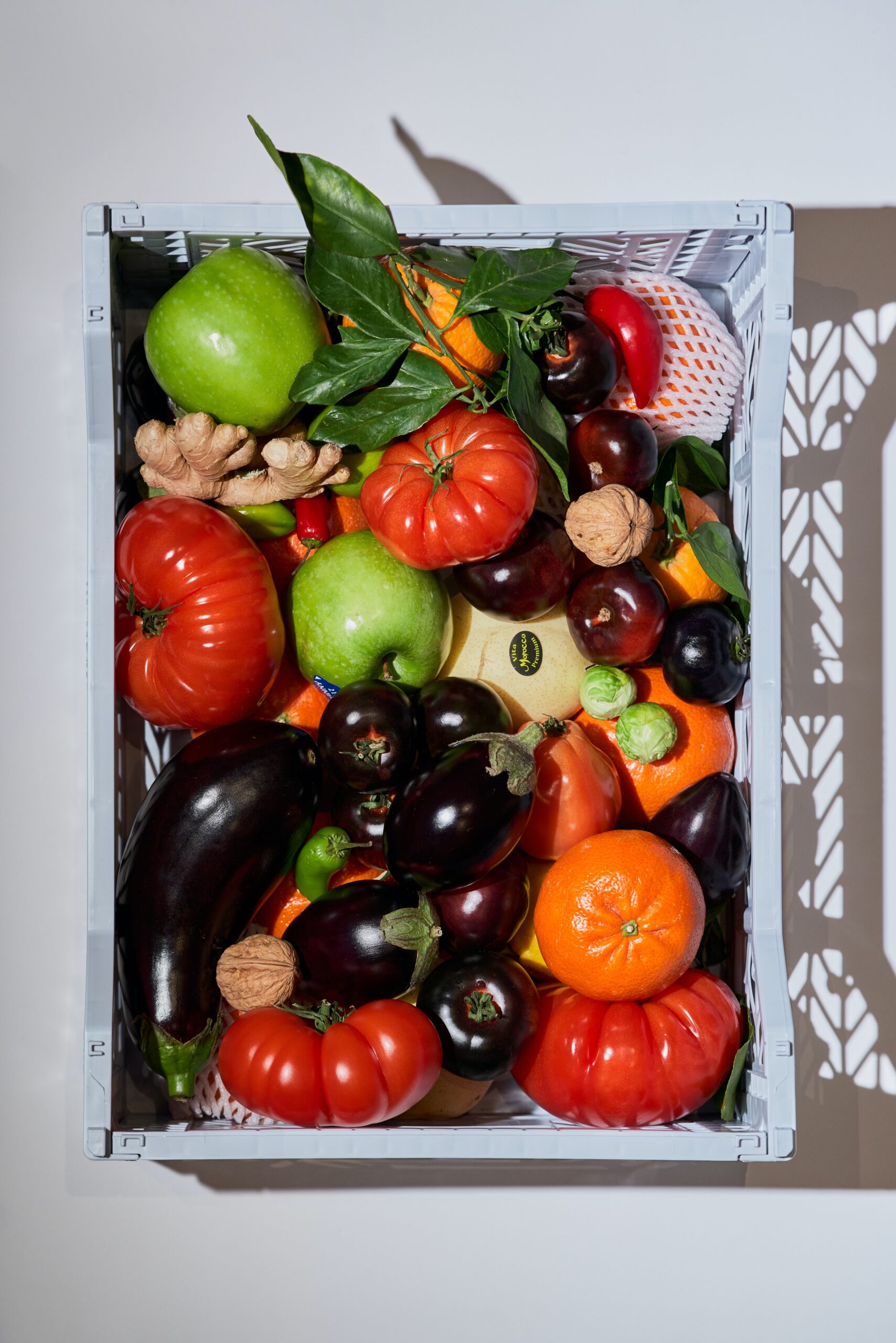 A team of specialists also teach the locals how to better their skills in animal raising, farming techniques, conservation, planting trees for fruit, soil preservation and better home building techniques. Heifer organizes a true multi-directional approach to eradicating hunger and poverty. One village, one country at a time.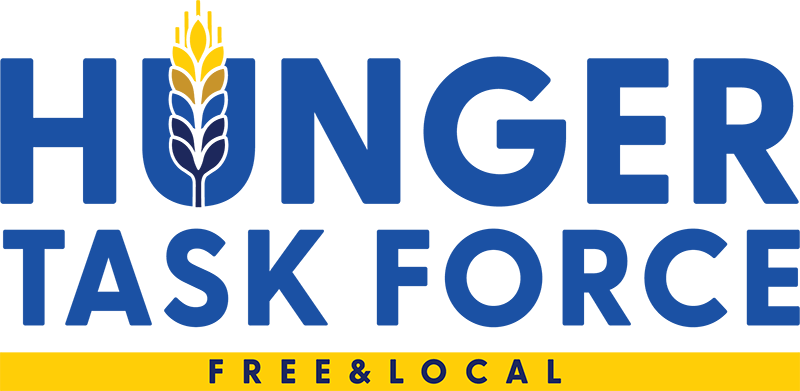 At the local level, HPR supports Milwaukee's Hunger Task Force. They believe that every person has a right to adequate food obtained with dignity. They are working to prevent hunger and malnutrition by providing food to anyone in need.