Home Path Financial is the parent company to Stepping Stone Homes, Home Path Remodeling, Home Path Windows and Doors, Home Path Property Management, and Mark Winters Homes. If you are looking to start a career or find a job in the housing industry you have come to the right place. 
Because we have multiple companies servicing the housing industry, we get to offer a variety of available positions. Whether you are looking for a new start as a Contractor or starting your career as a Real Estate Agent, we are here to help. We are an equal-opportunity employer offering competitive pay and progressive benefits, including: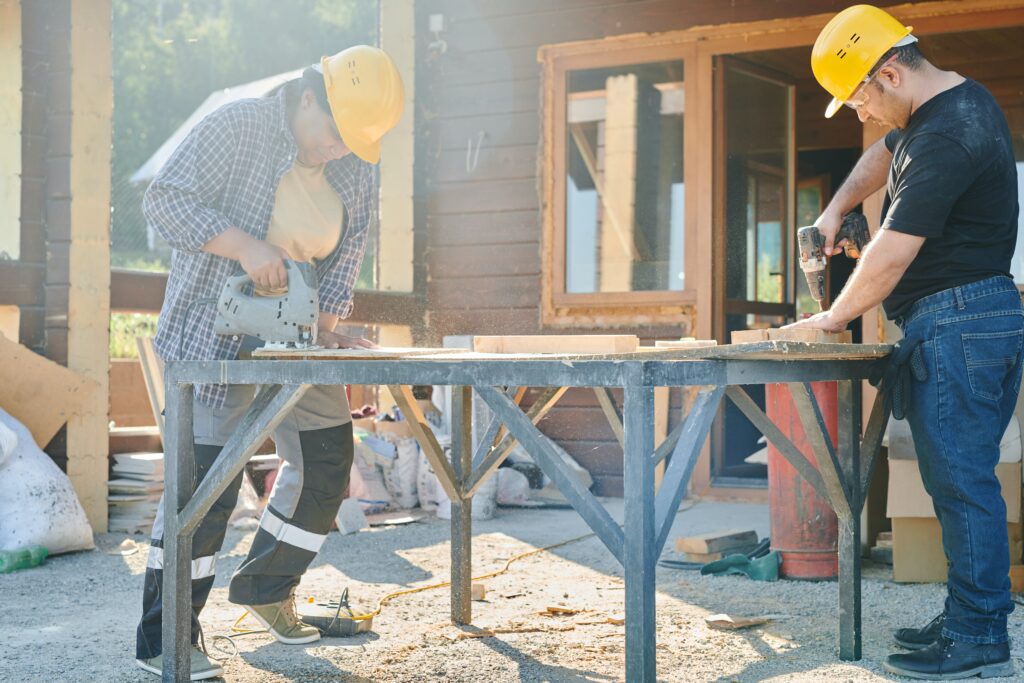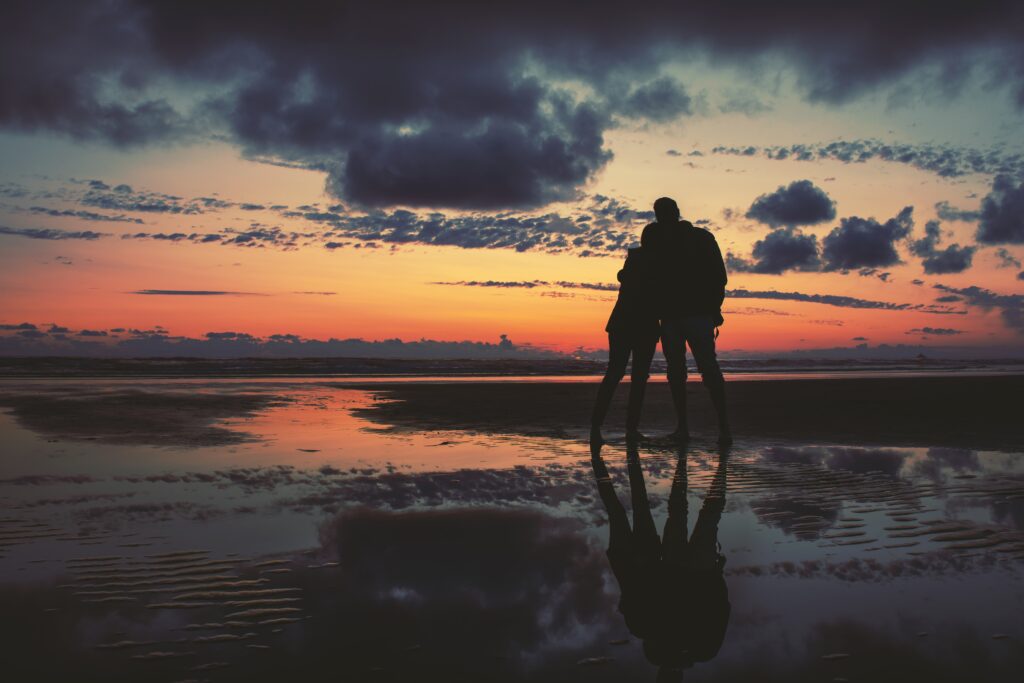 Matching Retirement Program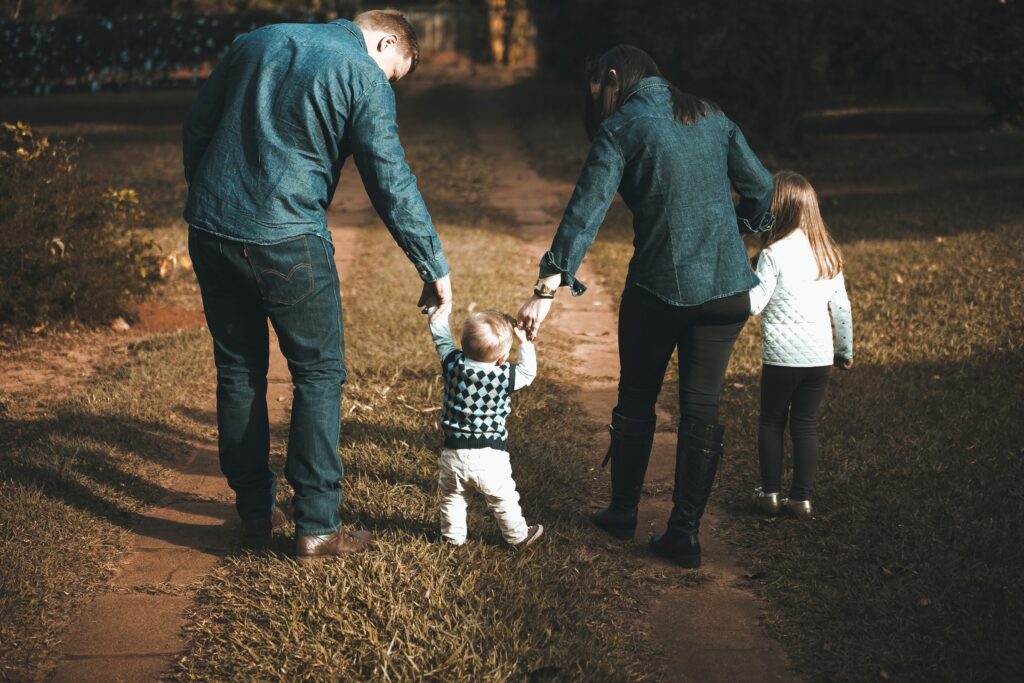 We build our team much like we build, sell, and manage our homes, with integrity and care. We are always looking to hire dedicated, hard-working, talented individuals to add a new dimension to our team. Learn more about the available Home Path job opportunities below.
Assistant Superintendent Stepping Stone Homes Job Summary:A support position for our growing & dynamic Construction team! This position will be assisting the Superintendents to ensure