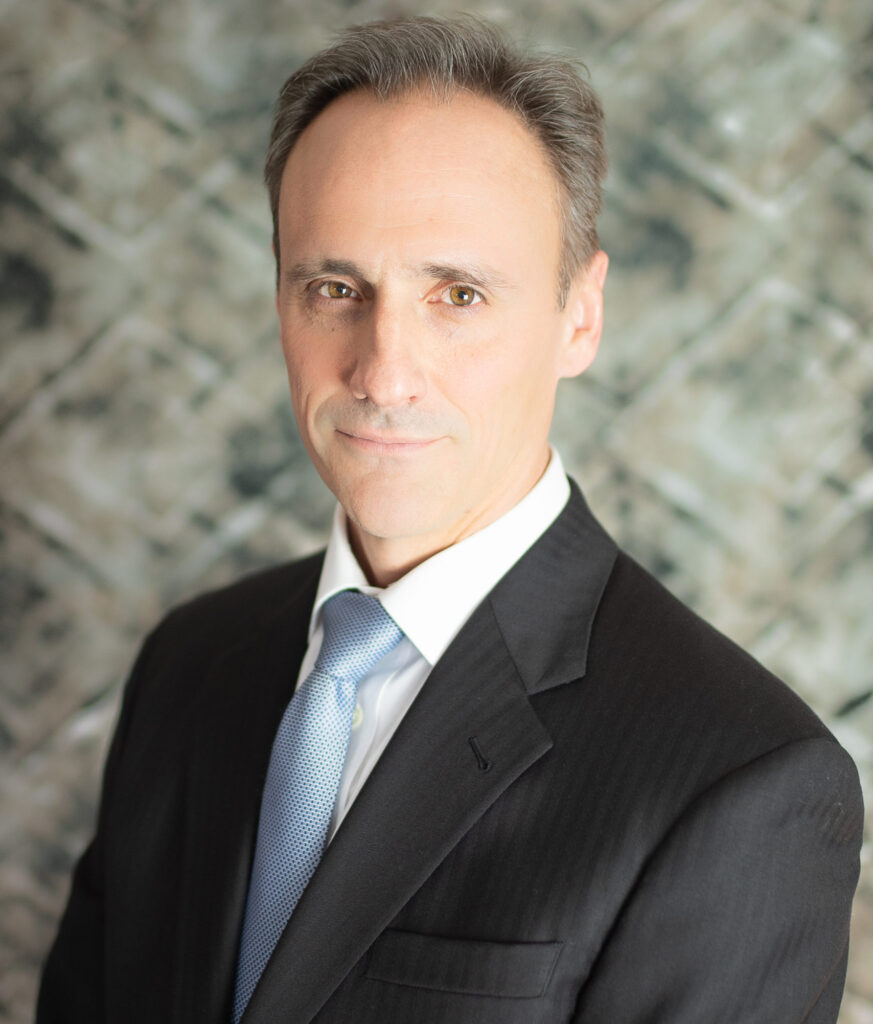 Saving money throughout high school to purchase his first flip property at age 18, Jeff has been buying and selling real estate for over twenty-five years; with 20 of those years focused in the lending and banking business. He started his career with a large mortgage finance company in his hometown of Appleton, Wisconsin, learning the intricacies of financing, underwriting, and collecting. In 1993, as a bank branch manager, he took over the Wisconsin mortgage wholesale side of the bank and led that team to new territories. That experience led Jeff to open his own mortgage brokering company in 1995, which quickly grew to one of the largest brokering and mortgage banking firms in the state of Wisconsin.

In 2004, he formed Home Path Financial to invite outside investors an opportunity to earn quality returns. His business expanded into opportunities for helping good people with bad circumstances, offering a chance to once again afford a home of their own and restore their credit to the high quality standards needed for conventional financing. Property acquisition and renovation combined with seller financing became a strong component of HPF's profits. As foreclosure property inventories grew, HPF focused more time towards simply turning properties, selling them outright to buyers who had their own financing. Today HPF uses a multitude of exit strategies for its properties while keeping investors money well secured and constantly earning higher than average returns.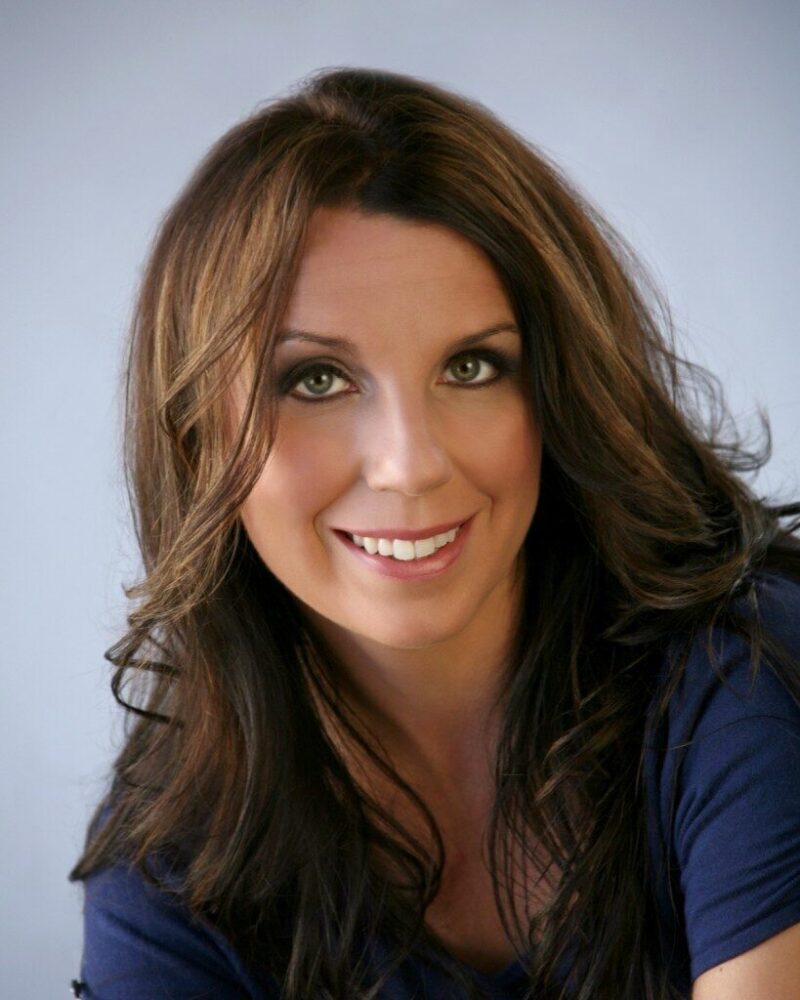 Responsible for the efficiency of the business, Tracie uses her talent for systems, analysis, and passion for perfection in overseeing the Operations Team as well as the implementation of HPF's policies and procedures. Prior to spending several years in corporate finance, she was promoted to her first managerial role at the age of 19. This led her to the finance industry where she spent time in both back office positions such as Auditor, Compliance Principal, & Portfolio Analyst; as well as front line positions of Banking Officer, Corporate Lending Officer, Series 7 Stockbroker, Registered Investment Advisor and Vice President of Investments.

In addition to graduating Summa Cum Laude with a Bachelor's degree in Psychology, Tracie had obtained several of the FINRA securities licenses over the years including the Series 7, 24, 6, 26, 63, and 66 as well as the State of WI Life & Health Insurance licenses.

Spending 15+ years in banking and finance operations for larger Fortune 500 companies, as well as small and growing investment companies, has given Tracie the perfect blend of experience to create systems and strategies to support HPF's bottom line, which she has been doing since 2006. Tracie's professional details can be found here on LinkedIn and she welcomes the connection there as well.

In her downtime, she is usually found enjoying time with her two dogs, RV traveling to visit her two sons in college, reading, hiking, kayaking, skiing, & fitness.