We are home path financial.
A company with three divisions of real estate services serving consumers and investors alike with our focused team of experienced professionals conducting quality work along with forward thinking and innovative ideas.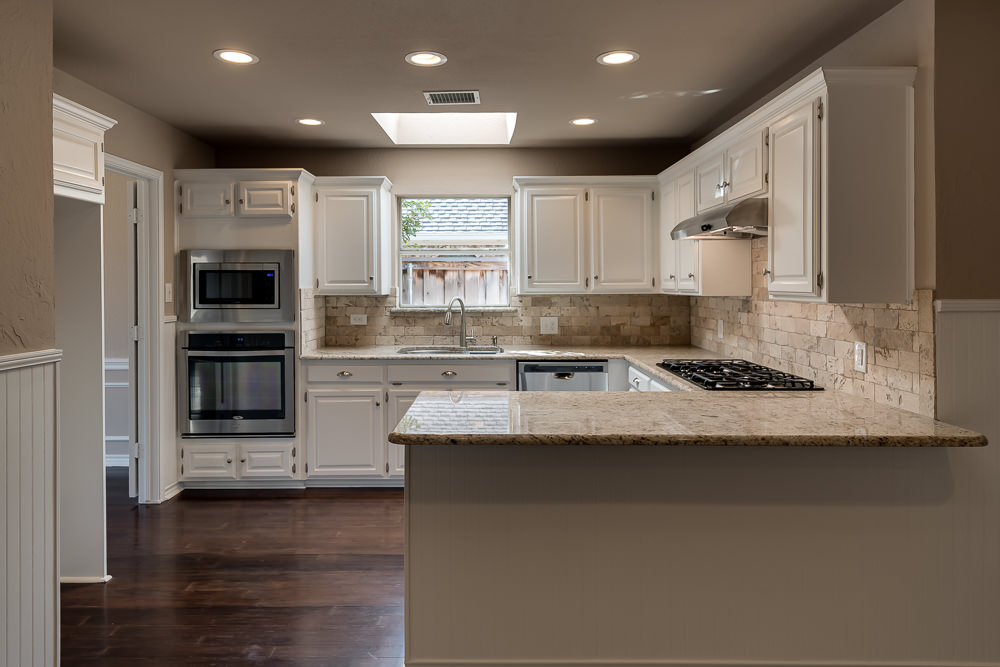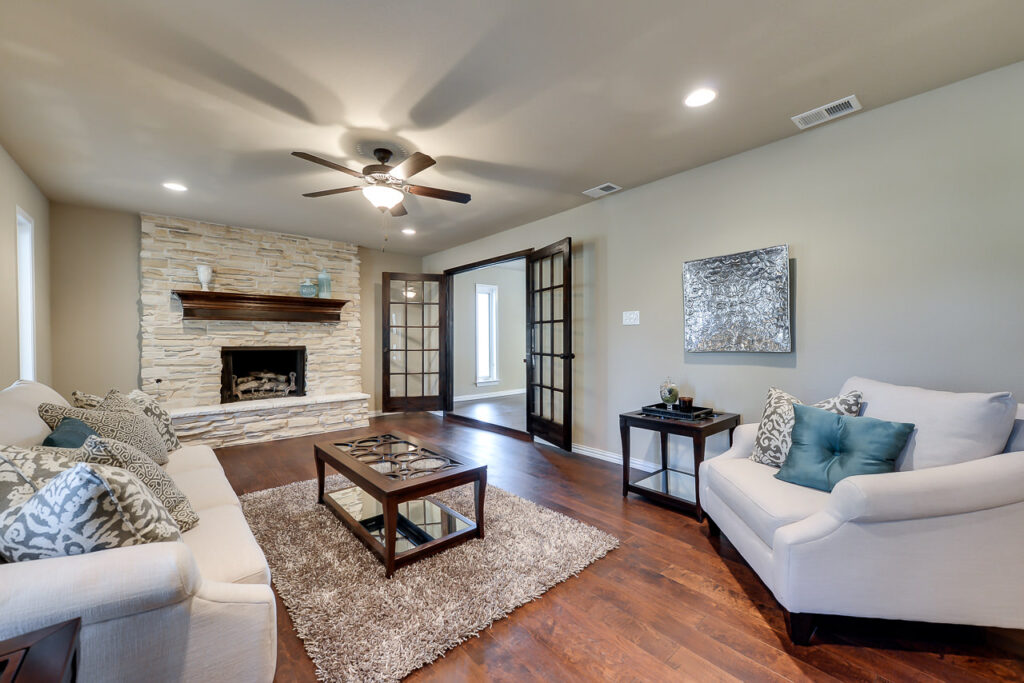 Our specialized teams of skilled workers renovate and remodel both residential, multi-family and commercial properties for homeowners and other larger companies.
Our innovation and market leading products lend to some of the best new construction designs on the market.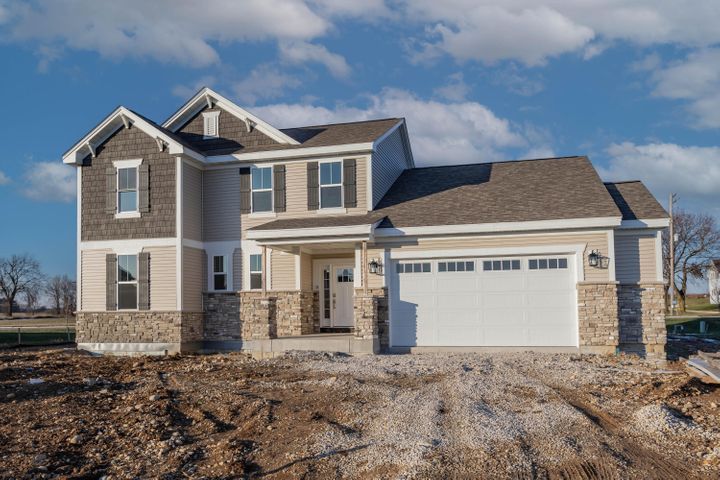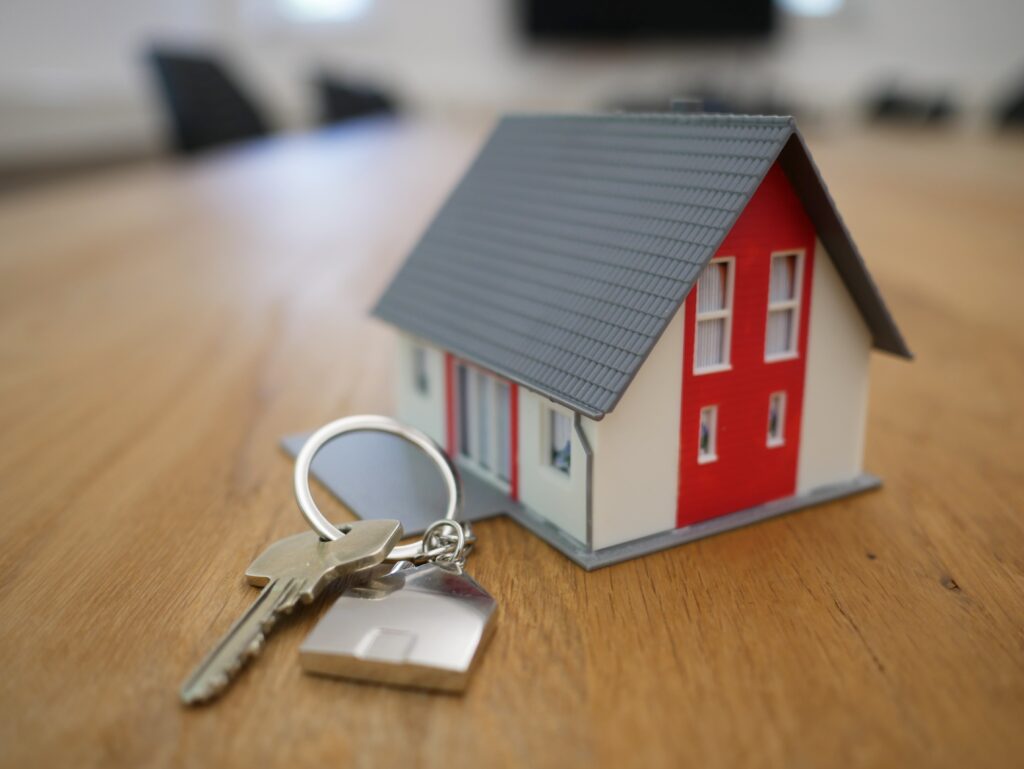 Our Property Management team manages residential properties for other investors around the country.